As a model you endure much wear and tear on your skin. Between all the makeup changes at one photoshoot or the fact that makeup artists aren't always gentle. Your skin becomes tired and will react. Largely due to the ingredients in what you are putting on your face and how you are caring for it.
Makeup and skin care industries are getting better at regulating and researching the effects of ingredients. However, still today some cosmetic companies claim they contain natural herbal extracts. But if you read the label, you will be surprised at what you have been putting on your face. If you don't understand the word, that doesn't mean to assume that it is good for you. There are still many chemicals that are commonly used which have negative effects on your health. Best for your skin and health to educate yourself on what chemicals to avoid. Researchers report that 1 in 8 of the 80,000+ possible ingredients used in personal care products use industrial chemicals. These chemicals include carcinogens, pesticides, reproductive toxins, hormone disruptors, plasticizers (chemicals that keep concrete soft), degreasers (used to get grime off auto parts), and surfactants (they reduce surface tension in water, like in paint and inks).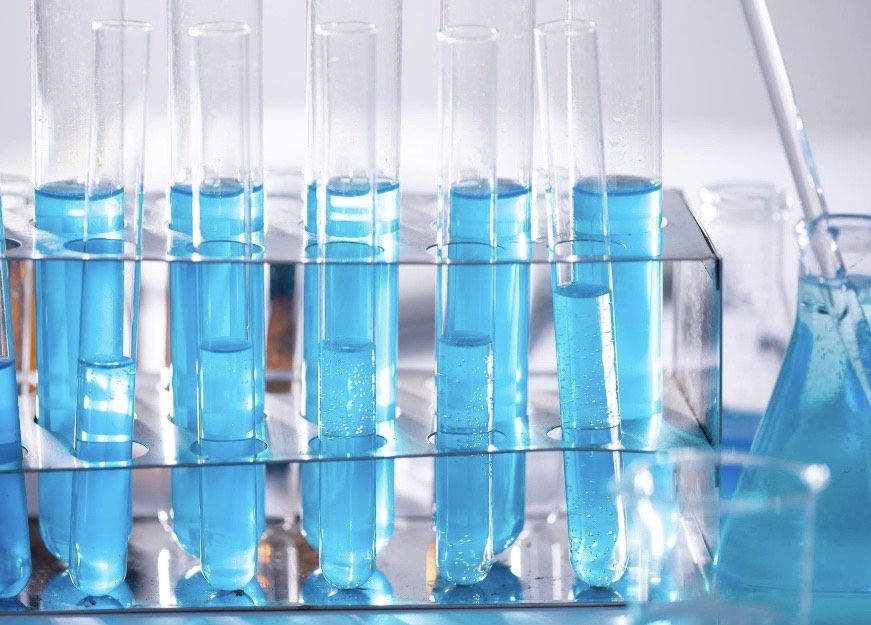 Gross! So how does this impact your skin? Another thing to consider is how these products effect the environment. I would suggest taking a look at the ingredients list on all of your cosmetics.
David Suzuki has put together a very informative list he calls "The Dirty Dozen", which explains the top 12 ingredients to avoid and why. Some countries have already banned the use of several of them. https://davidsuzuki.org/queen-of-green/dirty-dozen-cosmetic-chemicals-avoid/
It's important to be educated on what you are putting on your skin. We trust far too much that retailers and the government have our best interest. Check the ingredients list on your cosmetics and read up on the ingredients and you may be able to figure out why you have all of a sudden been experiencing a change in your skin appearance. Natural is the best way to go and that is why I wanted to start Faceplant. Make products with no preservatives or chemicals and all ingredients are organic. I choose my ingredients carefully to ensure they are all vegan and cruelty free.
Don't be too hard on yourself going through your cosmetics. The fact you have made the choice to go natural is one step closer to a healthier you, and it's better for the environment.